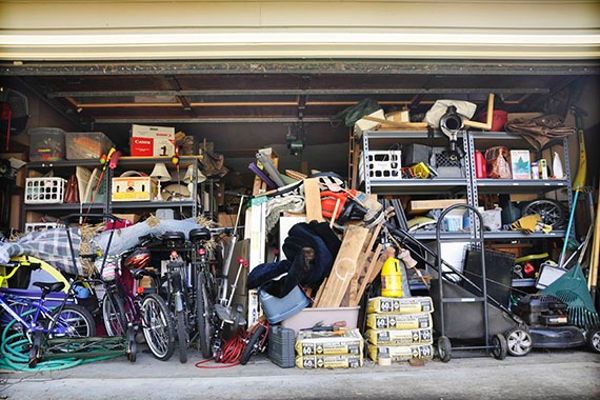 Junk removal services are a modern solution to the problem of getting rid of household and commercial waste. With the rise of consumerism and the increasing amount of waste generated, junk removal services have become an essential part of maintaining clean and healthy living environments. In this article, we will explore how junk removal services work and the benefits of using them.
Looking for Junk Removal and Hauling services? CONTACT US HERE
CALL/TEXT 925 354 9093
Junk removal services typically work by offering customers the ability to schedule a pickup for their unwanted items. This can be done either by calling the service or by booking an appointment through their website. When the pickup day arrives, a team of trained professionals will arrive at the customer's location to collect the unwanted items. The team will then load the items onto their truck and transport them to a facility for proper disposal.
The types of items that can be collected by junk removal services vary, but they typically include household items such as furniture, appliances, electronics, and building materials. Junk removal services can also collect hazardous materials such as batteries, paint, and chemicals, as long as they are properly labeled and packaged.
One of the benefits of using a junk removal service is that it is much more convenient than trying to dispose of unwanted items on your own. Instead of struggling to transport heavy items to a landfill or recycling center, customers can simply have the junk removed from their property and taken care of by professionals. This not only saves time and effort, but it also ensures that the items are disposed of properly and in an environmentally responsible manner.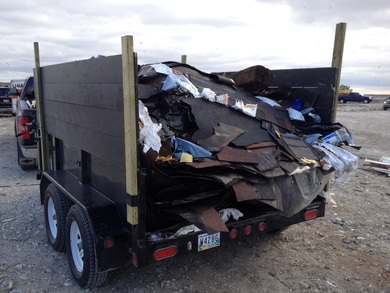 Another benefit of junk removal services is that they are often more affordable than other methods of waste disposal. This is because the cost of using a junk removal service includes the cost of transportation, disposal, and labor, making it an all-in-one solution for waste removal. Additionally, many junk removal services offer competitive prices and special deals, making it even more affordable for customers.
Junk removal services also help to keep communities clean and healthy. By removing unwanted items from homes and businesses, they help to reduce the amount of clutter and waste that can accumulate in these areas. This not only helps to maintain a cleaner environment, but it also helps to reduce the risk of fire and other hazards that can be caused by accumulated junk.
Finally, junk removal services are a great way to recycle and reuse items that would otherwise end up in a landfill. By separating and properly disposing of recyclable materials, junk removal services help to reduce the amount of waste that ends up in landfills and contribute to a more sustainable future.
In conclusion, junk removal services are a convenient, affordable, and environmentally responsible solution to the problem of waste disposal. They provide a simple and effective way to get rid of unwanted items, keep communities clean and healthy, and promote sustainability. So, if you're looking for a way to get rid of unwanted items in your home or business, consider using a junk removal service to make the process as easy and stress-free as possible.